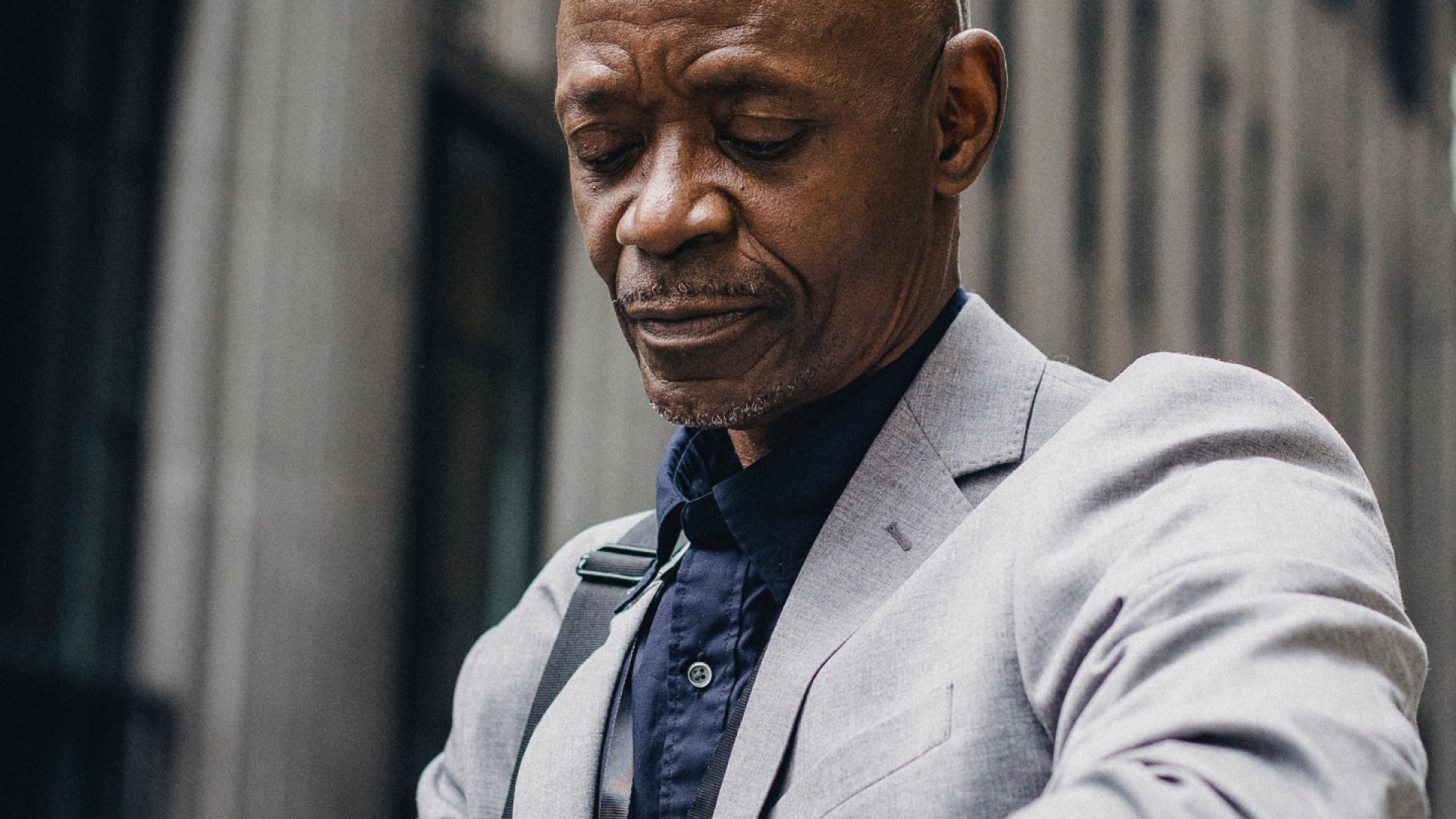 Business Development Director - Capital Markets EMEA
Job Description
Purpose of the role
The role of business development is to originate and manage relationships with high quality, long-term and profitable clients in a manner that is consistent with the objectives, values and policies of the business, whilst remaining compliant with external regulatory requirements.
The core focus of this role is to drive the generation of new business and increase revenue for our capital markets business with a core focus on the UK & European market, through the implementation of a variety of business development initiatives aimed at growing the business, profile and brand and positively influencing and developing its reputation.
The successful candidate will work with the head of EMEA capital markets business development, team members and service line managing directors and will be expected to fully understand the services offered by each of the jurisdictions in which we operate, specifically capital markets.
The successful candidate will be a self-starter and will have a mature and established intermediary network as well as direct client relationships with potential new business opportunity.
Your Key Roles and Responsibilities
All staff are expected to embody our core values that underpin everything that we do and that reflect the skills and behaviours we all need to be successful.  These are:
We are AMBITIOUS – We aim high and are always seeking new ways to delight our people and clients
We are AGILE – We act on our initiative to get things done
We are COLLABORATIVE – We achieve more working together
We are ETHICAL – We behave with integrity at all times
Qualifications Required
Knowledge, Skills & Experience 
At least seven years proven business development track record in business to business services, with a minimum of three years in a similar financial services environment with capital markets experience.
Proven experience of working with Managing Directors/senior management in the development of client relationships.
Ideally an understanding of the onshore and offshore administration market and services.
Highly computer literate (with knowledge of Word, Excel, and PowerPoint).
Effective time management and organisational skills.
Experience of working with CRM (Client Relationship Management) systems, ideally salesforce.
Excellent project management skills.
Competencies 
A dynamic, self-starter with strong communication skills.
A positive and enthusiastic team player with drive, initiative and flexibility.
Commercially aware.
Able to produce high quality work when under pressure.
An individual with well-developed persuasion and influencing skills.
Confident, assertive and resilient.
Responsive, proactive and innovative.