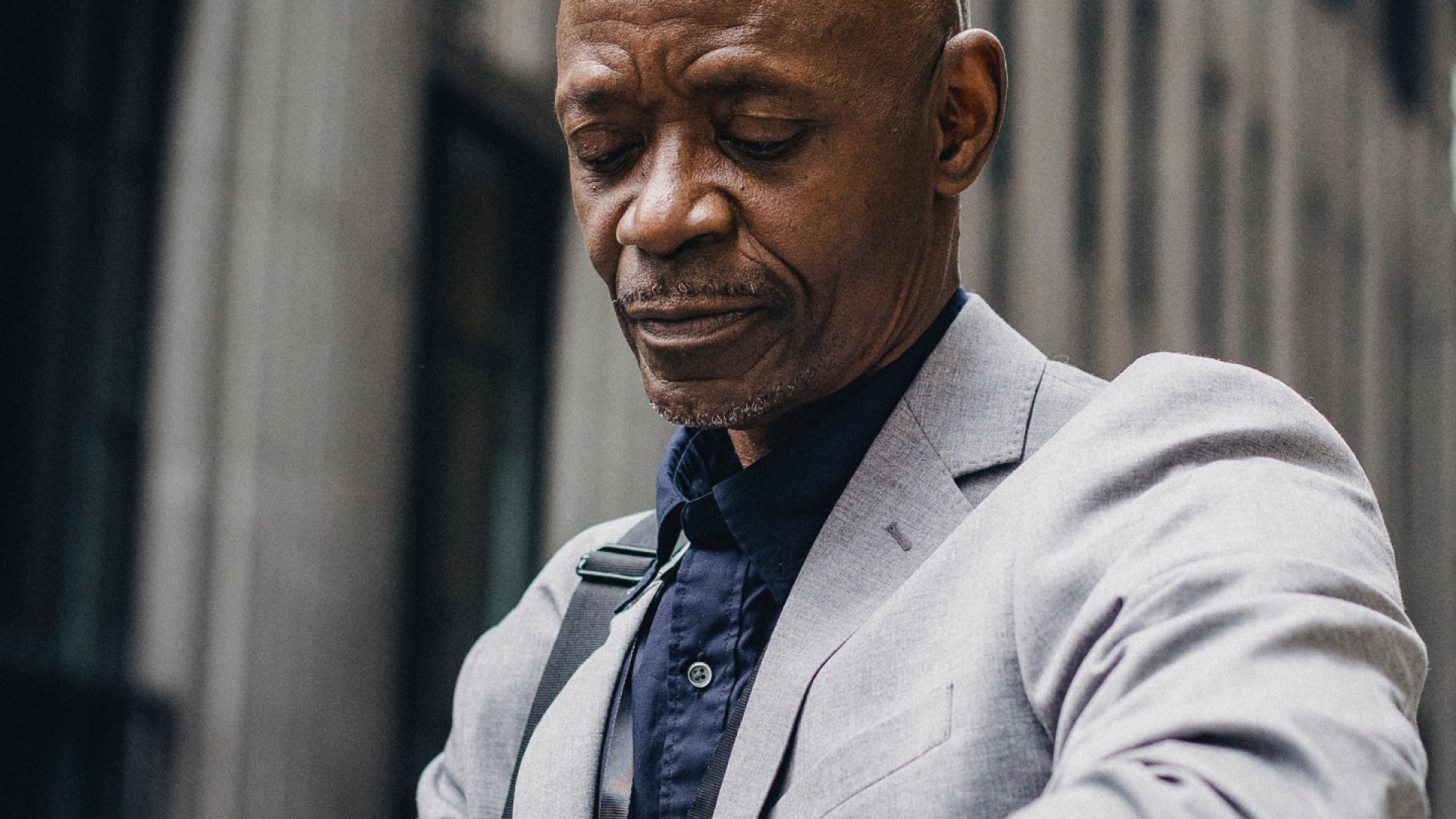 Billing Officer
Finance
Luxembourg, Luxembourg
Full-time
Company Description
Ocorian delivers administration and compliance services for funds, corporate, capital markets and private clients.
No matter where in the world our clients' hold financial interests, or however they are structured or need to be supported, we will provide a tailored and personalised solution that is individual to their needs and fully compliant to the needs of their stakeholders, regulators and the investment itself.
We manage over 15,000 structures for 6000+ clients with a global footprint operating from 20+ locations. Our scale offers all our people great opportunities to develop their knowledge and skills and to progress their careers.
Job Description
Setting up and maintenance of client's missions (services and fees) in the billing software;
Being in charge of the billing : drafting and sending of the invoices based on the quarterly billing requests;
Preparation of weekly and monthly reports for credit control (ageing, bad debt provisions) in collaboration with the finance team;
Providing daily support to the staff with the time-sheets, Work In Progress (WIP), invoices issuance and aged debt follow up;
Ensuring the follow-up in terms of WIP and settlement control at client's exit;
Coordination with client-facing teams and other local support functions.
Qualifications Required
Administrative assistant bachelor's degree
Additional Information
All staff are expected to embody our core values that underpin everything that we do and that reflect the skills and behaviours we all need to be successful. These are:
We are AMBITIOUS – We aim high and are always seeking new ways to delight our people and clients
We are AGILE – We act on our initiative to get things done
We are COLLABORATIVE – We achieve more working together
We are ETHICAL – We behave with integrity at all times