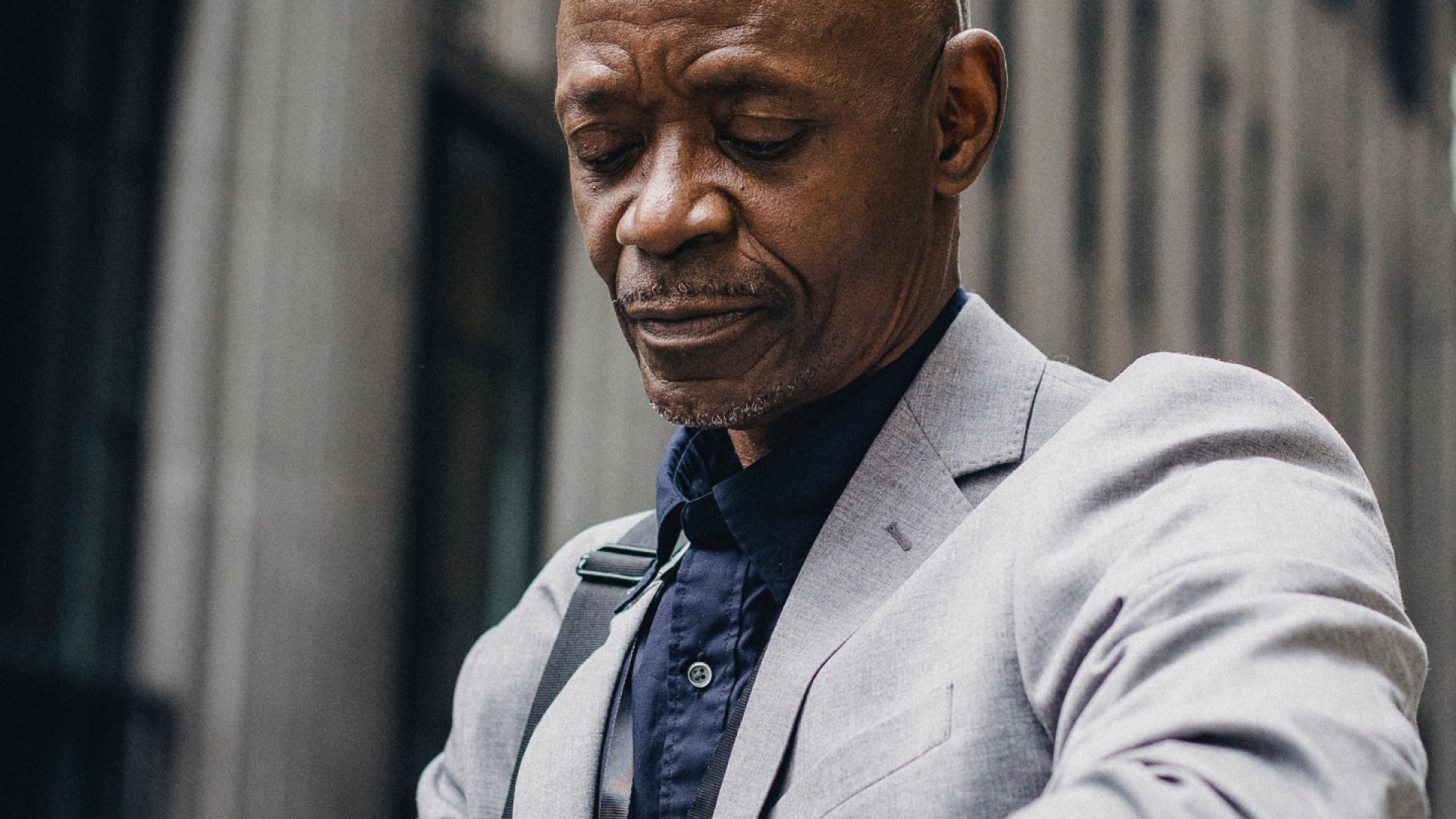 Associate Director - Fund Services
Company Description
Ocorian delivers administration and compliance services for funds, corporate, capital markets and private clients.
No matter where in the world our clients' hold financial interests, or however they are structured or need to be supported, we will provide a tailored and personalised solution that is individual to their needs and fully compliant to the needs of their stakeholders, regulators and the investment itself.
We manage over 15,000 structures for 6000+ clients with a global footprint operating from 20+ locations. Our scale offers all our people great opportunities to develop their knowledge and skills and to progress their careers.
Job Description
Supporting the directors of Ocorian Fund Services in the management of the business and overseeing a team of managers and administrators responsible for the day-to-day delivery of client services to a portfolio of fund, trust and/or corporate investment structures, including supporting the on-boarding and off-boarding of business when required.  Acting as a key point of contact for clients, managing clients and developing business opportunities with them to extend services where possible. Acting as a director on the boards of client companies and/or Ocorian's corporate directors and/or Ocorian's corporate trustees.
Main responsibilities
Assist in the planning, development and implementation of Ocorian's Global Fund Services strategic plan, business plan and goals.
Monitor, manage, motivate, recruit and develop staff, including the development of skills and capability through on-going training.
Co-ordinate the team to deliver the highest standard of client service at all times, including the completion of key client deliverables, the meeting of fund and investment deadlines, the liaison with other functional/team managers within Ocorian, client directors and external third parties. Also, ensure the team deals with incoming correspondence expeditiously and escalates appropriate matters as required.
Develop positive and long-lasting client relationships between relevant Ocorian directors/staff and client contacts.
With the managers, ensure that billing is completed accurately and timely in accordance with client contracts and that agreed margins are maintained in the delivery of client services. Undertake fee reviews.  Monitor and manage fee debtors to ensure fees are paid promptly.
Generate business development opportunities for Ocorian's business lines across all locations and where applicable co-ordinate the on-boarding of new business.
Ensure Ocorian's Global Fund Services technology is utilised and developed so as to maximise its use and functionality enabling the ongoing development of client services.
Ensure the team comply with Ocorian's policies and procedures at all times and participate in their ongoing review and development. Ensure business risk is managed at all times.
Act as an A authorised signatory in accordance with policies and procedures.
Act as an alternate director or director on the boards of certain client companies, some of which are regulated, and an authorised representative of Ocorian's corporate directors and corporate trustees, as required by the directors of Ocorian Fund Services.
Provide expertise, advice and guidance to the team and business as required, including the participation on committees and working groups.
Restrictions on day to day responsibilities
No new business is to be taken on unless it has been approved by the New Business Acceptance Committee.
Where participating in board meetings of Ocorian companies not to act as the chairman nor participating in such meetings only with another associate director.
Only acting as an A signatory within Ocorian and only in relation to familiar client structures.
Agreeing fees, writing off fees or writing down fees only with prior approval of Line Manager.
#LI-AM1
#LI-Onsite 
Qualifications Required
Minimum of Table 4 from Codes of Practice of Financial Services (Jersey) Law 1998.
Ideally, at least 10 years' relevant experience, preferably with a professional qualification either as a lawyer, chartered accountant, chartered surveyor or ICSA.
Ideally, operational experience in a fund, trust and/or company management/administration environment.
As a result of study and experience possess a comprehensive understanding and knowledge of relevant legislation, regulations and codes of practice.
#LI-AM1
#LI-Hybrid
Additional Information
All staff are expected to embody our core values that underpin everything that we do and that reflect the skills and behaviours we all need to be successful.  These are:
We are AMBITIOUS – We aim high and are always seeking new ways to delight our people and clients
We are AGILE – We act on our initiative to get things done
We are COLLABORATIVE – We achieve more working together
We are ETHICAL – We behave with integrity at all times