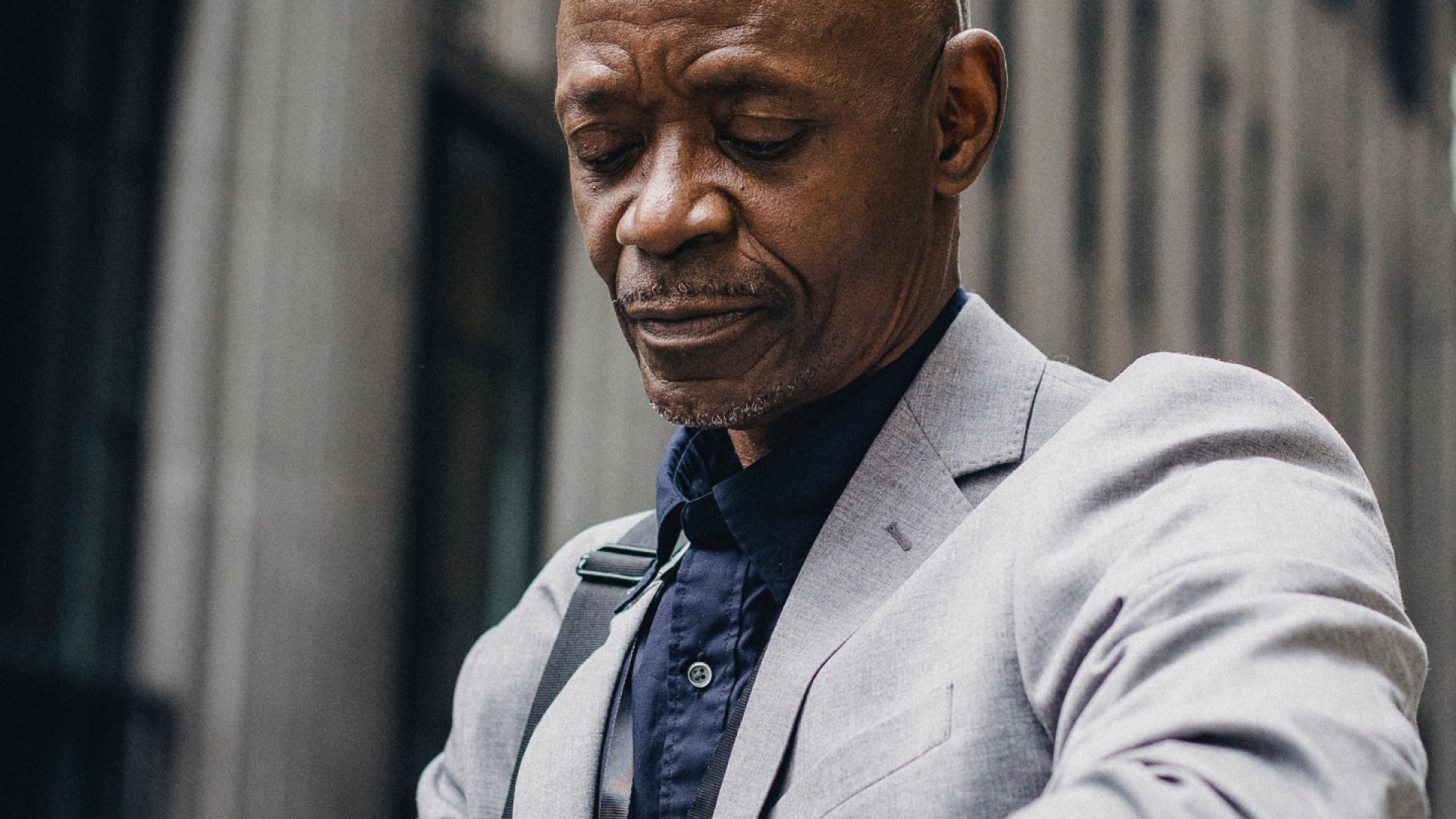 Assistant Regional Financial Controller
Company Description
Ocorian delivers administration and compliance services for funds, corporate, capital markets and private clients.
No matter where in the world our clients' hold financial interests, or however they are structured or need to be supported, we will provide a tailored and personalised solution that is individual to their needs and fully compliant to the needs of their stakeholders, regulators and the investment itself.
We manage over 15,000 structures for 6000+ clients with a global footprint operating from 20+ locations. Our scale offers all our people great opportunities to develop their knowledge and skills and to progress their careers.
Job Description
To provide support and deputise for the financial controller for Ocorian's legal entities located in the Channel islands.  To ensure the finance team operates efficiently and effectively in line with Ocorian Group standards and International Financial Reporting Standards (IFRS).
Main responsibilities
Financial control, and treasury
Ensure the financial control environment for entities in the region is appropriate, and controls are operating as intended.
Complete and monitor regulatory and capital returns for entities in the region.
Ensure month end close is completed on a timely basis in line with Group Finance calendar.
Ensure balance sheet reconciliations on completed on a timely basis for all balances in all entities.
Ensure appropriate controls around cash and that any surplus cash is remitted to Group Finance on a timely basis.
Complete rolling 13-week cash flow forecast on a timely basis.
Liaising with global credit control team, ensure cash is collected on a timely basis.
Ensure the bad debt provision is appropriate and in line with Group standards and IFRS.
Ensure compliance with all Group accounting policies and IFRS.
Ensure statutory accounts, tax returns and other filings are completed for all entities on a timely basis.
Ensure all tax and other statutory payments are completed on a timely basis.
Ensure all government fees are completed on a timely basis and accounts are kept reconciled.
Provide financial information to Boards of regulated entities.
Support local audits and support Group audits as appropriate.
Financial operations
Liaise with Global Accounting Team to:

Ensure all client invoices are raised on a timely basis.
Ensure cash is correctly allocated to invoices on a timely basis.
Ensure vendor payments and expenses are made on a timely basis.

Work with HR to ensure payroll is processed correctly on a timely basis.
Leadership and management
Deputise for financial controller
Ensure finance team have appropriate understanding of NAV.
Support continuous improvement of finance processes.
Act as change champion for finance.
Qualifications Required
Qualified accountant (ACA, ACCA, CIMA or International equivalent) with at least 3 years post-qualification experience
Knowledge, Skills & Experience
Experience of working in a financial control function
Ability to prepare statutory financial statements
Experience of working with external auditors.  Previous audit experience preferred
Knowledge of IFRS preferred
Strong IT skills, in particular advanced Excel skills
Ability to work in a changing environment
Competencies
Ability to work independently, under own initiative and proactively
Ability to work under pressure prioritise and deliver multiple outcomes to predetermined timelines
Confident communicator to all levels and abilities
Additional Information
All staff are expected to embody our core values that underpin everything that we do and that reflect the skills and behaviours we all need to be successful.  These are:
We are AMBITIOUS – We aim high and are always seeking new ways to delight our people and clients
We are AGILE – We act on our initiative to get things done
We are COLLABORATIVE – We achieve more working together
We are ETHICAL – We behave with integrity at all times