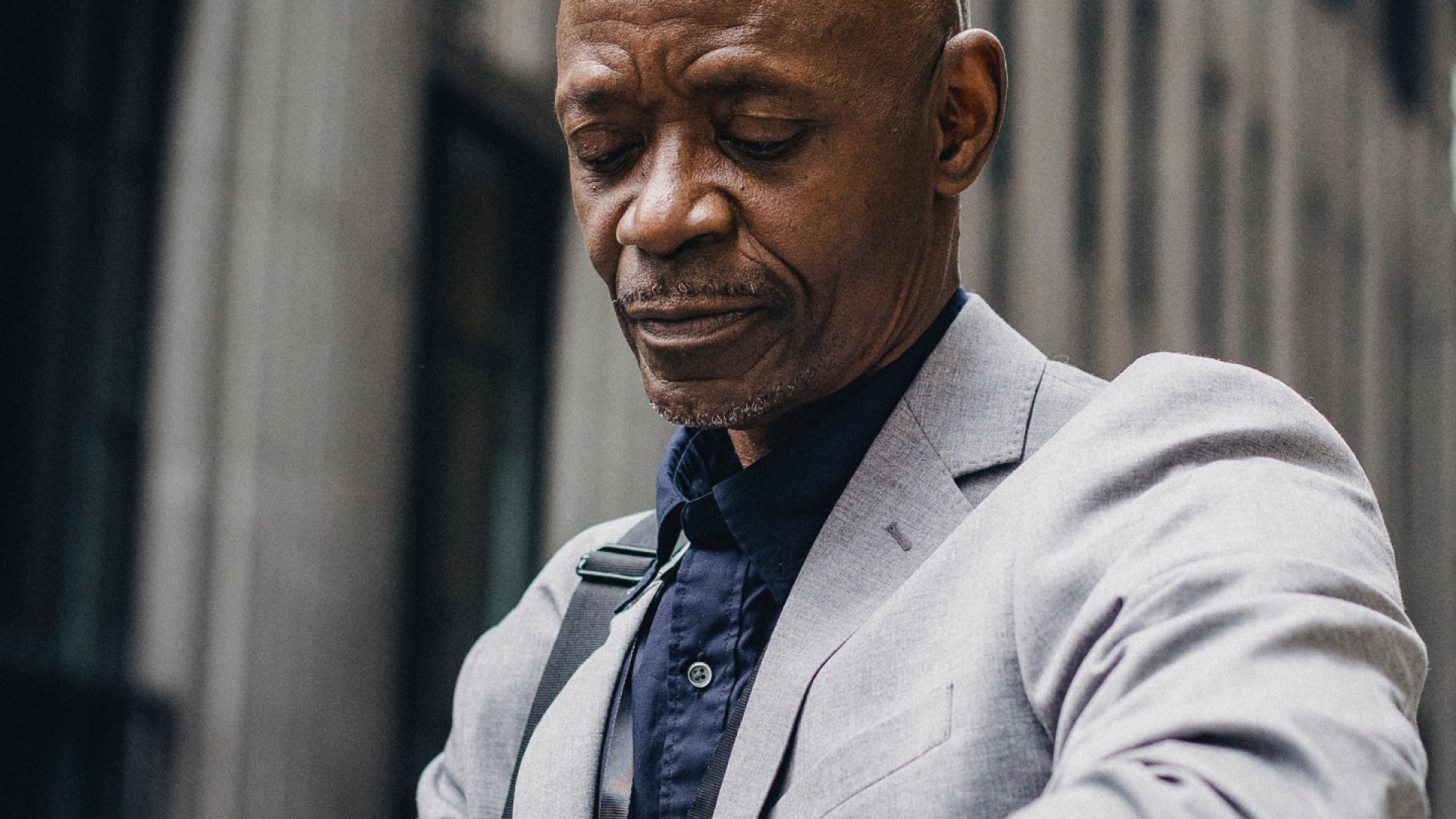 Assistant Manager - Technical Accounting
Company Description
Following a merger with Estera in early 2020, Ocorian is one of the largest providers of Fund, Corporate and private client services in the market, recognised by our clients and the industry for exceptional client service and value and known for strong and sustained growth.
As a combined business we manage over 17,000 structures for 8000+ clients with a global footprint operating from 18 locations, scale which offers all our people great opportunities to develop their knowledge and skills and to progress their careers.
Job Description
To assist the Group Financial Controller based in London with the statutory consolidation of the Ocorian Group, with a focus on technical support for International Financial Reporting Standards (IFRS).
Main Responsibilities
Prepare the Group's IFRS 16 calculations (approx. 50 leases) and explain IFRS 16 accounting entries.
Calculate the IFRS 16 impact of new leases or lease modifications.
Maintain schedule of property leases to support IFRS 16 calculations.
Prepare the Group's IFRS 9 calculations and explain IFRS 9 accounting entries.
Prepare the Group's IFRS 2 calculations and explain IFRS 2 accounting entries.  Review new share incentive plans for IFRS 2 impacts.
Prepare forecast and budget information for IFRS entries, including IFRS 16 and IFRS 2.
Prepare the Group's accounting for defined benefit pension schemes in accordance with IAS 19.  Liaise with independent actuary as appropriate.
Review the Group's revenue recognition policies and ensure compliance with IFRS 15.
Assist with annual impairment testing in accordance with IAS 36.
Review the Group's accounting policies and recommend changes as appropriate.
Assist local entities with IFRS accounting as appropriate.
Assist with the Group's statutory consolidation on a quarterly basis.
Assist with the year end audit.
Prepare notes to the Group financial statements, e.g. PPE, financial instruments.
Assist with accounting for acquisitions, including purchase price allocation.  Prepare accounting entries and ensure they are booked correctly.
Prepare technical accounting memos for presentation to Group Auditors and Group Audit Committee.
Assist with Group's tax and deferred tax consolidation.
Assist with intergroup transactions, e.g. dividends, group reorganisations.
Prepare schedules to summarise items on Group balance sheet, e.g. prepayments, accruals.
Assist Group Financial Controller, Group Finance Director and other members of the finance team with ad hoc tasks as appropriate.
#LI-DL1
Qualifications Required
 Qualified accountant (ACA, ACCA, CIMA or International equivalent)
knowledge, skills and experience
Strong technical knowledge of IFRS
Experience of working as or with external auditors.  Previous audit experience preferred
Strong IT skills, in particular advanced Excel skills
Ability to write technical accounting memos in English which can be presented to external auditors and Group Audit Committee
Competencies
Ability to work independently, under own initiative and proactively
Ability to work under pressure prioritise and deliver multiple outcomes to predetermined timelines
Confident communicator in English to all levels and abilities    
Additional Information
All staff are expected to embody our core values that underpin everything that we do and that reflect the skills and behaviours we all need to be successful.  These are:
-         We are AMBITIOUS - We think and act globally, seizing every opportunity to support our clients and staff - wherever in the world they may be.
-         We are AGILE - Our independence from any financial institution gives us the flexibility and freedom to keep things simple, efficient and effective.
-         We are COLLABORATIVE - We take the time to understand our clients' needs so that we can deliver personalised solutions every time.