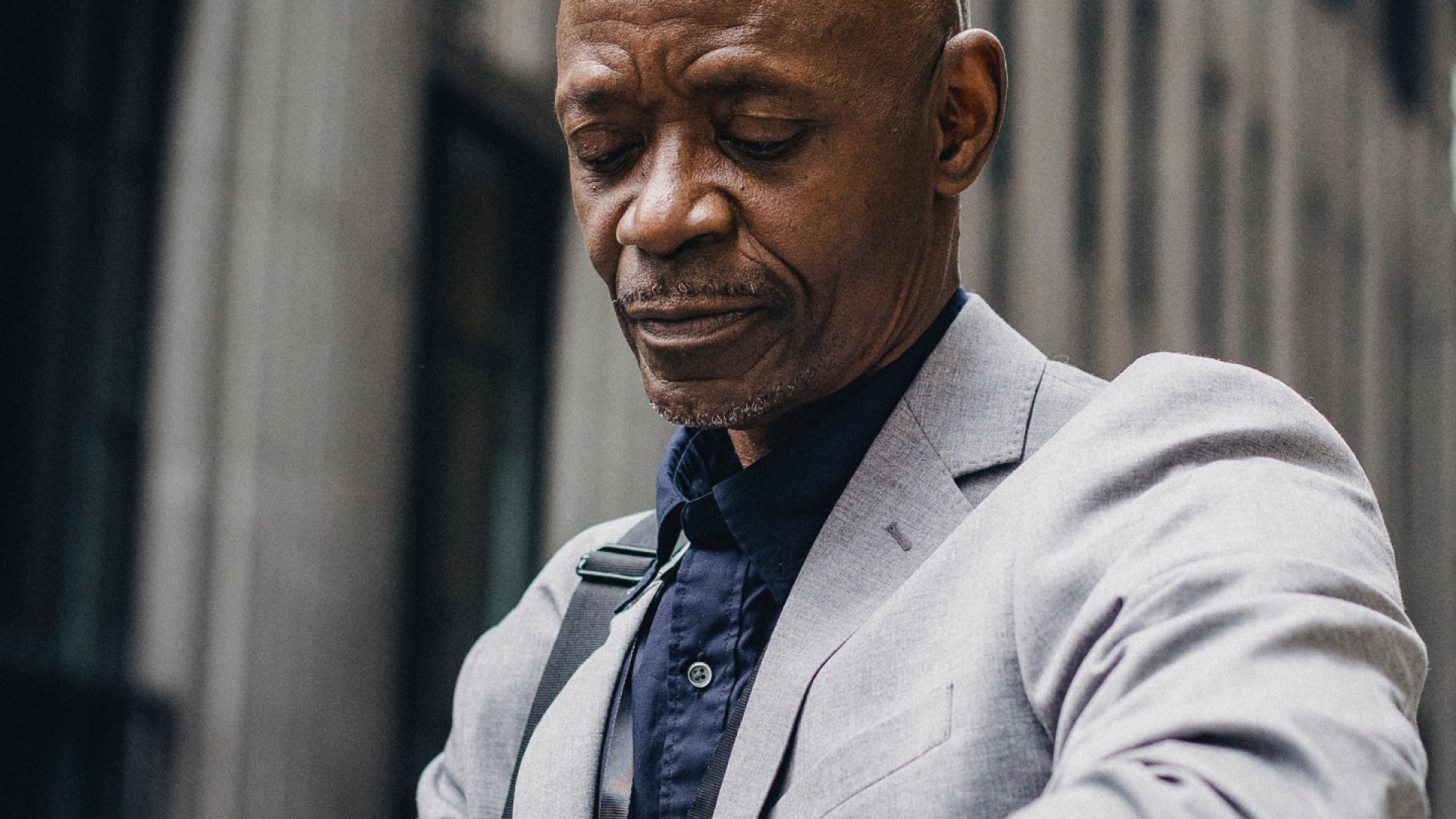 Assistant Manager - Securitisation
Company Description
Ocorian delivers administration and compliance services for funds, corporate, capital markets and private clients.
No matter where in the world our clients' hold financial interests, or however they are structured or need to be supported, we will provide a tailored and personalised solution that is individual to their needs and fully compliant to the needs of their stakeholders, regulators and the investment itself.
We manage over 15,000 structures for 6000+ clients with a global footprint operating from 20+ locations. Our scale offers all our people great opportunities to develop their knowledge and skills and to progress their careers.
Job Description
Purpose of the Role 
Reporting to the Manager – UK Capital Markets, you will be working within the UK Client Services team in the administration of client Loan and Asset portfolios within the corporate trust and agency product services of Ocorian. You will have principal responsibility for providing professional administration services to an Asset Backed Commercial Paper "ABCP" Conduit  for an important German client Bank as well as supporting a broader portfolio of Capital Markets clients.
Main Responsibilities 
Managing the core transaction responsibilities relating to the administration requirements of an ABCP Conduit with reference to transaction documentation;
To maintain funding, commercial paper and other asset transactional records relating to the Conduit, arrange payments of sundry invoices and manage all relevant cash management processes for the Conduit as required including assisting with bank statement reconciliations. Ensure that all transaction records are processed in the asset administration systems in accordance with policy and transaction documentation;
Performing operative functions relating to the provision of account bank, calculation agent, facility agent & transaction administration services;
Being actively involved in on-going client related matters and assist in reviewing deal documentation from a non-legal, operative viewpoint;
Assisting where required with client on-boarding process alongside the Transaction Management team, ensuring KYC is up to date for the Conduit, and working with senior staff to ensure new client structures are set up on our technology infrastructure (eFront & Microsoft Dynamics NAV) in a controlled manner;
To ensure that client database records are input correctly (including any statutory registers or other records) and updated when circumstances change. Assist team members where required with statutory filling processes;
Effectively managing the billing and aged debt collection of relevant client fee arrangements;
To escalate any issues/risks arising promptly where appropriate;
To ensure an awareness and understanding of local Regulatory requirements;
Taking an active role in relevant projects within the department to enhance the client delivery and increased efficiency of the business;
Carry out any function/activity required by the Management team from time to time with support as required.
#LI-AM1
#LI-Hybrid
Qualifications Required
Knowledge, Skills & Experience
Educated to A level or degree standard, however applications from those qualified by experience will also be equally considered.
Ideally a minimum of 2-3 years or more relevant financial services / professional experience, preferably in a client-facing role within a banking operations department, Corporate Trust business or similar organisation.
Experience in ABCP Conduit administration is highly desirable but other applicable securitisation structure administration experience (e.g. in CLOs, ABS or MBS) is equally desired.
 As a result of study and experience, possess a comprehensive understanding and knowledge of working in a control environment.
 Strong IT skills, in particular strong Excel skills. Solid experience with asset administration systems (e.g. eFront, NAV, Solvas (formerly CDO Suite), Loan IQ) is desirable.
Additional Information
All staff are expected to embody our core values that underpin everything that we do and that reflect the skills and behaviours we all need to be successful.  These are:
We are AMBITIOUS – We aim high and are always seeking new ways to delight our people and clients
We are AGILE – We act on our initiative to get things done
We are COLLABORATIVE – We achieve more working together
We are ETHICAL – We behave with integrity at all times