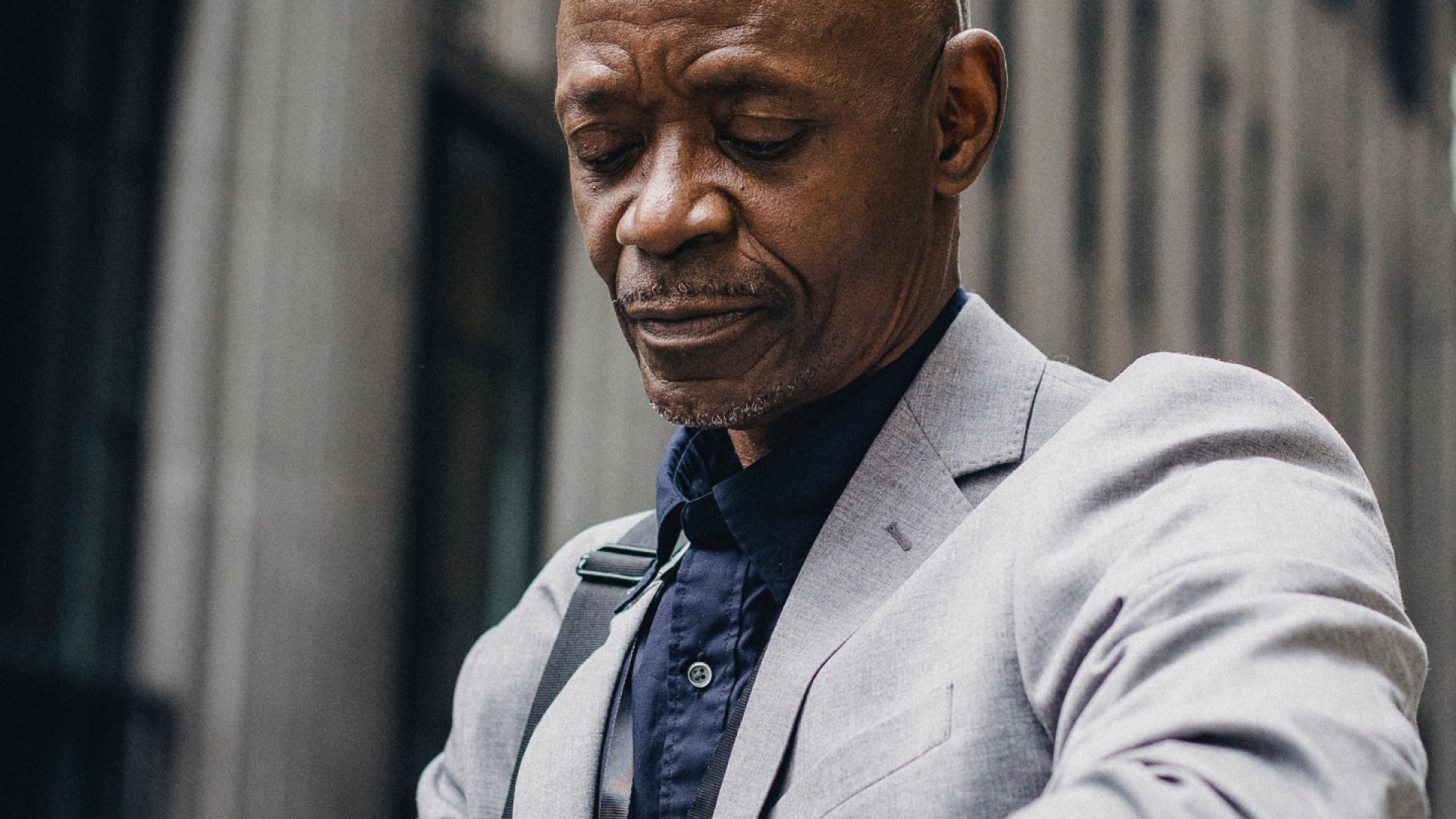 Assistant Manager - Financial Control
Job Description
Ocorian is building a Financial Control team out of Mauritius to support its accounting teams worldwide. The team is led by a Senior Manager and reports into the Regional Finance Director, also based in Mauritius. The main objective is to create, deploy, and run standard financial controls & processes across our jurisdictions.
The Assistant Manager oversees some financial controls & processes for several jurisdictions, ensuring that all KPIs are met and providing support to the team. This role is in direct contact with financial controllers in other countries and manage a small team.
Main Responsibilities
Financial operations
-         Ensure the month end close process is completed on a timely basis with analysis provided to support results
-         Preparation and review of management accounts
-         Ensure balance sheet reconciliations are completed on a timely basis for all balances in all entities
-         Proactively identify, propose, and implement process improvement and standardization
-         Assist in ad-hoc tasks and projects
 Financial control, tax and treasury
 -         Support in ensuring the financial control environment is appropriate and controls are operating as intended
-         Support in preparing statutory accounts, tax returns and other filings
-         Support for local and Group audits
-         Prepare monthly cash flow forecasts
-         Support with various other reports & regulatory requirements
Leadership and management
-         Provide support, coaching and training to the team
-         Support continuous process improvement and global centralisation of finance operational tasks
Your Key Roles and Responsibilities
All staff are expected to embody our core values that underpin everything that we do and that reflect the skills and behaviours we all need to be successful.  These are:
-         We are AMBITIOUS - We think and act globally, seizing every opportunity to support our clients and staff - wherever in the world they may be.
-         We are AGILE - Our independence from any financial institution gives us the flexibility and freedom to keep things simple, efficient and effective.
-         We are COLLABORATIVE - We take the time to understand our clients' needs so that we can deliver personalised solutions every time.
Qualifications Required
-         Fully ACCA qualified accountant or equivalent, with at least 3 years post-qualification experience, ideally in an internal finance function
Knowledge, Skills and Experience
-         Ability to prepare statutory financial statements including consolidated financial statements as per IFRS
-         Ability to prepare and file tax computation and VAT computation
-         Experience of working with external auditors. Previous audit experience preferred
-         Good knowledge and understanding of IFRS
-         Strong ERP knowledge (preferably NavOne). Knowledge in Caseware is a plus
-         Strong decision-making and problem-solving abilities
-         Strong IT skills, particularly Excel and data management in general
-         Experience in the Global Business Industry in Mauritius is a plus
-         Fluent in English, French is a plus
Competencies
-         Ability to manage a team (effective delegation, workload management, etc.)
-         Ability to manage a project involving many stakeholders in different parts of the world
-         Ability to develop and foster a continuous improvement culture within the team
-         Ability to work and deliver the highest standards under high pressure and tight deadlines
-         Ability to develop and implement new processes
Ability to contribute to Operations/Production when needed