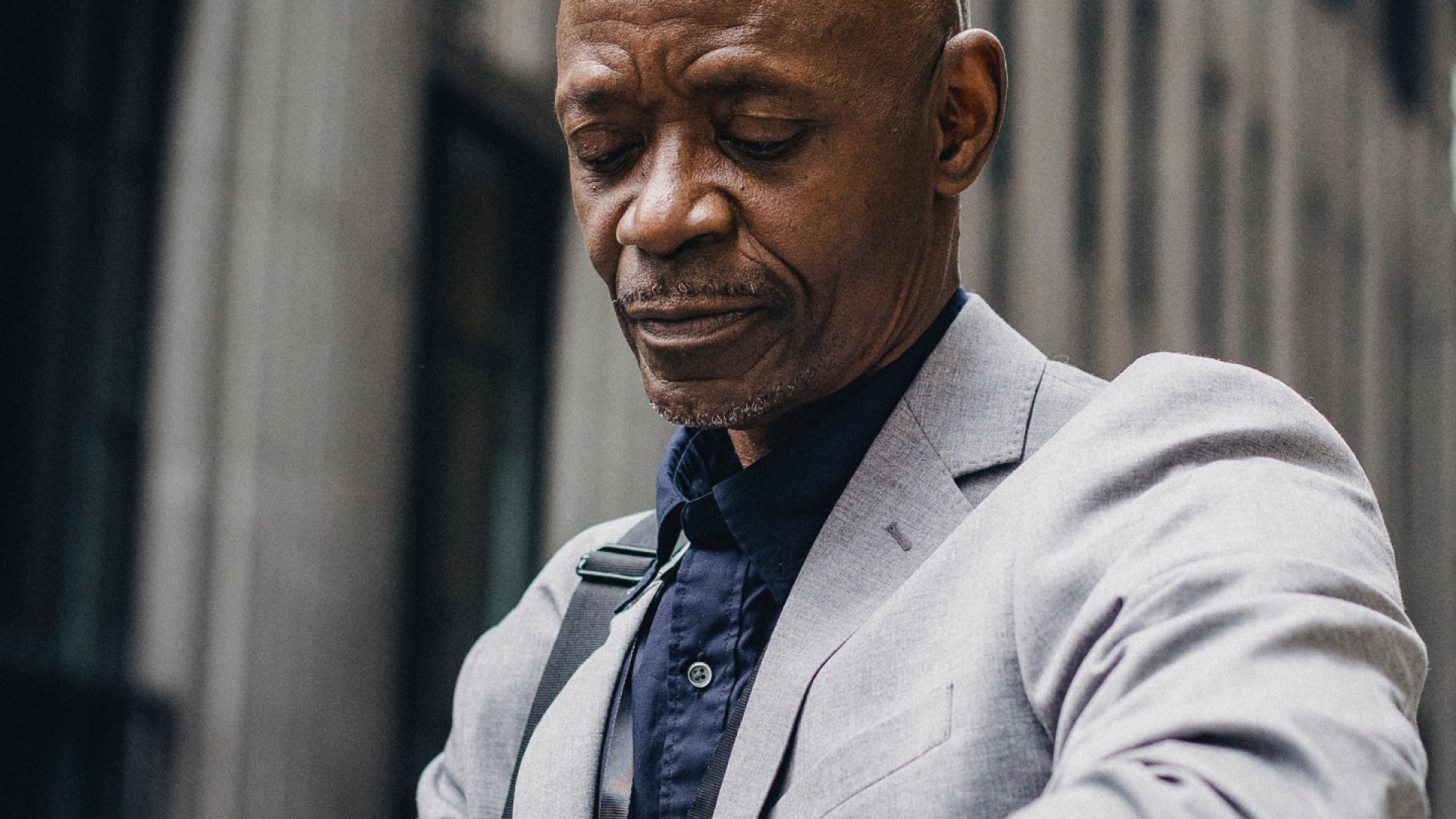 Company Description
Ocorian is a global leader in corporate and fiduciary services, fund administration and capital markets. Wherever our clients hold financial interests, or however they are structured, we provide compliant, tailored solutions that are individual to their needs.
We manage over 17,000 structures for 8000+ clients with a global footprint operating from 18 locations. Our scale offers all our people great opportunities to develop their knowledge and skills and to progress their careers.
Job Description
Job Title: AML/CFT & Data Analyst               
Department: Global Operations
Jurisdiction: Mauritius
Reporting To: Senior AML/CFT Data Analyst / Associated Manager or any other designated person
Purpose of the Job
Ocorian is currently looking for a dynamic person to fulfill  the role of an AML/CFT & Data Analyst in our Mauritius office.
This strategical objective is led by a dedicated specifically trained team embedded within Ocorian Mauritius. This growing team will roll out globally the due dilligence and data management process, establish the adoption of it and will interact actively with the foreign offices as well as with their clients to ensure regulatory required due diligence and data objectives are met.
Main Responsibilities- Generic
Conduct the following within prescribed deadlines (but not limited to):
Review client files in line with the pre-defined global AML/CFT file review and data management process.
Identify and advise of CDD deficiencies and agree approach to obtaining additional information.
Liaise with other Ocorian offices as well as with their clients.
Review and update any client information on the Ocorian systems.
Manage and secure data integrity.
Ensure an awareness and understanding of Regulatory requirements, standard, simplified and enhanced CDD measures in relation to the relevant jurisdiction/s and apply appropriately.
Ensure jurisdictional regulations are met.
To achieve quality and quantity objectives as set out on a daily and weekly basis.
To adhere to all internal policies and procedures.
Report and provide regular updates to the Senior Officer or any other designated person and provide general assistance to the latter and to undertake any ad hoc duties as may be required.
Ensure completeness of due diligence documents and information for a portfolio of clients according to Ocorian Policies and Procedures.
Other Responsibilities:
Protect the confidentiality, integrity, and availability of all information on Ocorian, its clients and employees at all times to safeguard the professional reputation of Ocorian, its employees and its clients.
Accurate time recording in accordance with Ocorian Policies & Procedures.
Comply with all information security policies, procedures, and guidelines in place at Ocorian to ensure information security.
#LI-DL1
Qualifications Required
Educated to A level or equivalent.
Completed a Degree in Law/Management/Finance or have completed a professional/relevant qualification to Certificate Level (e.g. ICSA/STEP).
Knowledge/Skills/Experience
Ideally a minimum of 1 to 2 years' experience preferable in the financial services, compliance, legal or audit environment.
IT savvy with ability to learn any IT Systems related to the job.
Competencies
Excellent interpersonal skills and the ability to communicate effectively with clients and colleagues at all levels.
Flexible, energetic and enthusiastic.
A solution driven attitude to problems.
Ambitious to learn and be challenged.
Detail oriented.
Ability to work using own initiative.
Good organisational skills and the ability to work methodically and accurately.
Team spirited.
THE POST HOLDER WILL BE EXPECTED TO 
Be committed to continuing professional education. 
Additional Information
All our staff seeks to embody our core values that underpin everything that we do and that reflect the skills and behaviors we all need to be successful.  These are:
We are AMBITIOUS - We think and act globally, seizing every opportunity to support our clients and staff - wherever in the world they may be.
 
We are AGILE - Our independence from any financial institution gives us the flexibility and freedom to keep things simple, efficient, and effective.
 
We are COLLABORATIVE - We take the time to understand our clients' needs so that we can deliver personalized solutions every time.